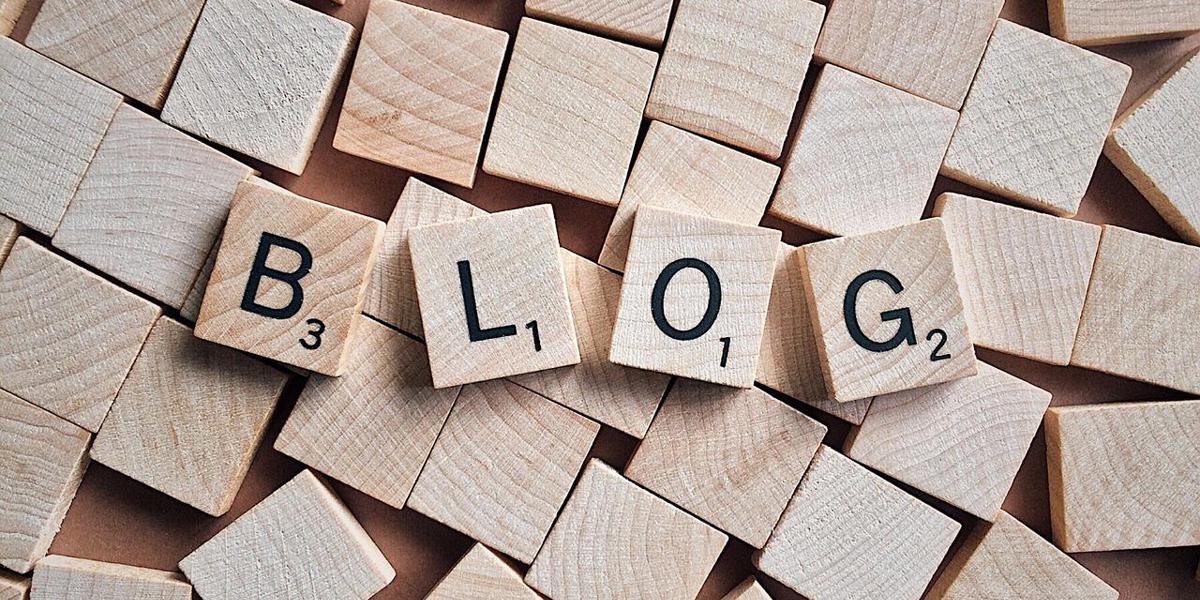 If you followed my Blog the last couple of years all you could see was a HTTP error. Somehow the old Blog engine gave up and I didn't care enough. That changed recently when I started using .NET core and I started this new Blog based on Umbraco of course.  
Why a Blog anyway?
The reason I started my old blog in 2005 was not only to share some knowledge but most of the times it forces me to dive into topics I care about and write it down in some sort of structured way.
Since I own the blogging platform it also allows me to test a few things out in public instead of internal sites.
I am a very handson person, so my topics are mostly about things you can use in day to day development and mostly somehow related to Umbraco. 
What about the old content?
The old content was a bit..... OLD. So I decided not to bring that back to live. The only topic that got many hits few years back was bypassing SSL errors in webservice requests. Apparently I was one of the first to blog about that, good news is it can be found here as well
Thanks for reading the intro post and hope you like further posts. Make sure subscribe to the RSS feed.